It's been a pretty busy, but quiet, time over here in Birmingham. I've been working my backside off at my new job (which I hate with a passion and am desperately trying to get out of, ASAP!) and also, way more importantly, I've been hanging out with some other PWD.
Firstly, Brighton, Saturday 3rd July. 15 of us in total spent the day in Brighton, in various bars along the beach front and then a trip down the pier. I'd met most of the people there before, but it was fantastic to catch up and meet the people I hadn't met previously. I got very sunburnt and looked like a lobster for a couple of days, but there we go!
We managed to steer fairly clear of hypos despite the heat...besides between 15 of us, it wasn't like anyone was short of supplies. I hypo'd just before lunch which made me feel pretty grotty, and I was grateful to be with PWD - I thought I had come out of the hypo, but Shelley was quick to point out I was still rambling when talking to her, so I shoveled some more dextrose tabs down my neck!
None of these photos are mine; I don't take credit for them. They are either Shelley's or
Alan's
.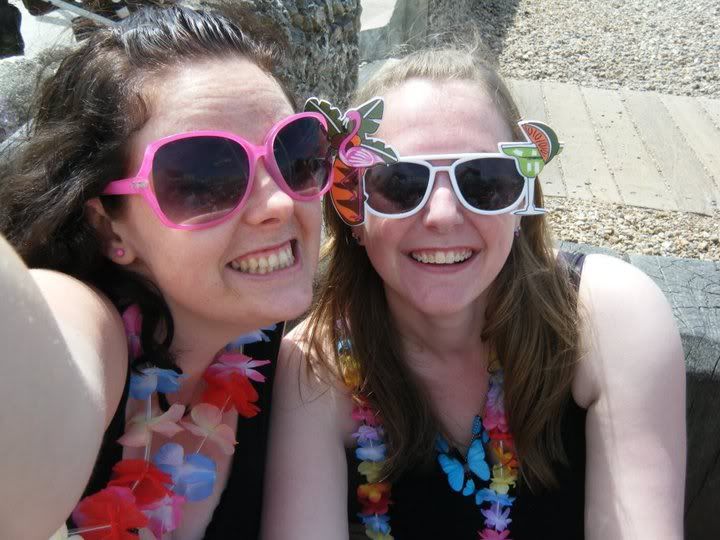 Then came London this Saturday...it was run by John who runs the North London Young Diabetics support group (search for them on facebook!), so there were lots of faces I hadn't seen before, but again, plenty I had! Another lovely day spent lounging in the park. I avoided the sunburn this time, but I did manage to squish a purple berry on my white dress :( oh well! One of the women who came, Naomi, brought along her adorable puppy...Roxy is 18 weeks old! Safe to say she kept us 'awwwwwwwwww'ing most of the afternoon.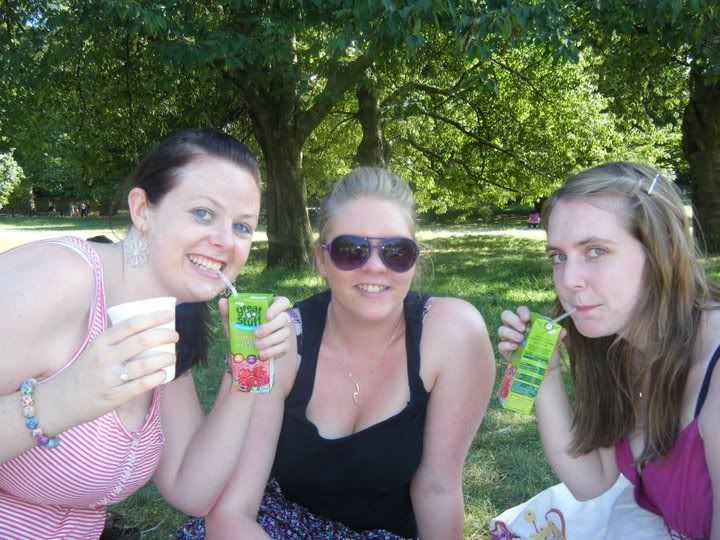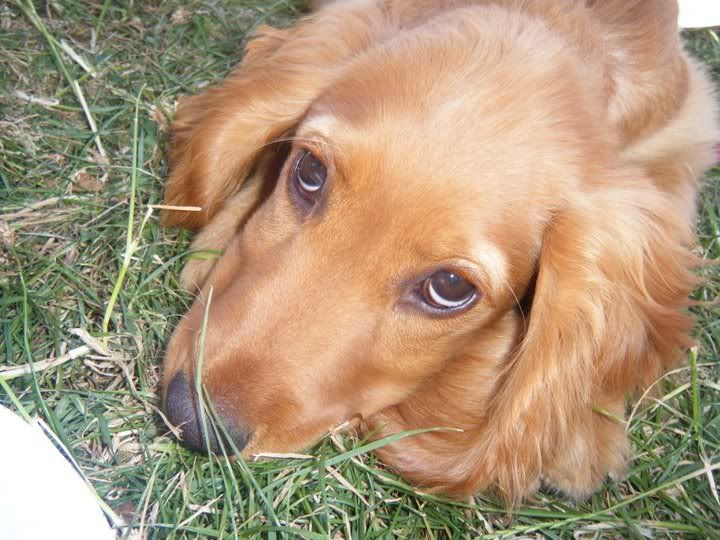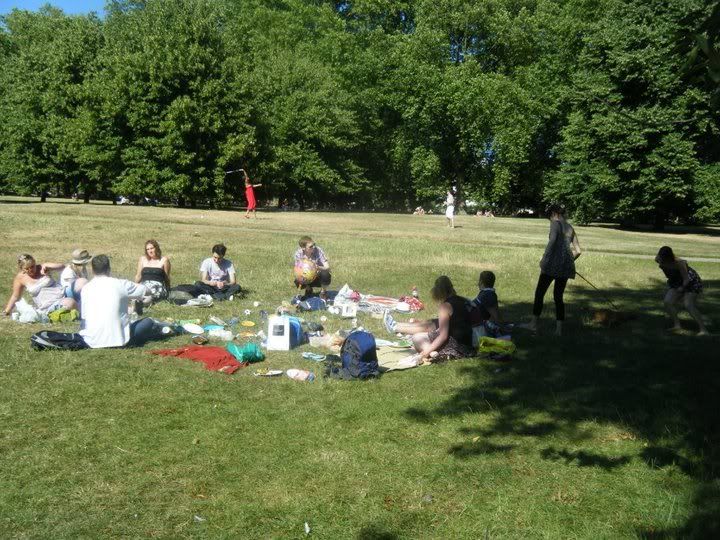 Roll on the next meet!