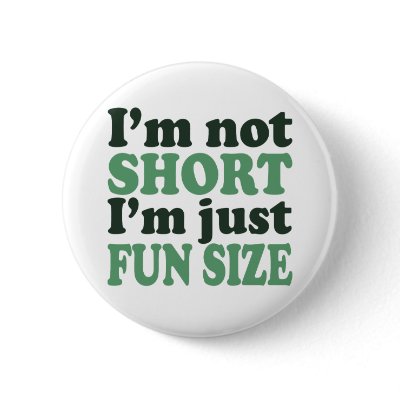 I intended to participate in
Chronic Babe
's blogging carnival this week, but for personal reasons I couldn't make the deadline.
But the topic, learning to live with pain, really got me thinking. As a type one diabetic, I do not experience constant physical pain due to the diabetes. I get it every now and again, if I hit a sore spot when injecting, or I've managed to accidently twist my finger pricker to number 5 instead of 2 or 3, or if my Lantus burns when it goes in.
It made me look on the flip side: how do I find the FUN in type one? To be brutally honest, I don't think there are many ways you can see type one as fun; but being the type of person I am, I need to throw some lightheartedness onto the situation.
One of the things I do to make things a bit less serious is to have funky cases for my kit. I carry around my insulin pen, testing kit and spare needles with me, all the time. So today I bought a new pencil/make up case (for a grand total of £1 from Primark!) that is brightly coloured, has hearts on it, and definitely doesn't look as if it's carrying around my life line.
Another thing I do, along with a couple of other bloggers - namely
Sam
and
Tom
- is play 'numberwang'. It might sound stupid, but when chatting, one of us will say 'numberwang' and then we test and see where we're at. It takes the seriousness off the situation for a moment.
Diabetes is constant, it is 24/7, it does not take bank holidays, it does not give you the day off on your birthday, it doesn't ever go away for the weekend. Being able to play on the lighter side of things allows me to remember that yes, I am a type one diabetic - but this disease is living along side me, with me, and does not control me.